Attractiveness of the teaching profession

Attractiveness of the teaching profession
---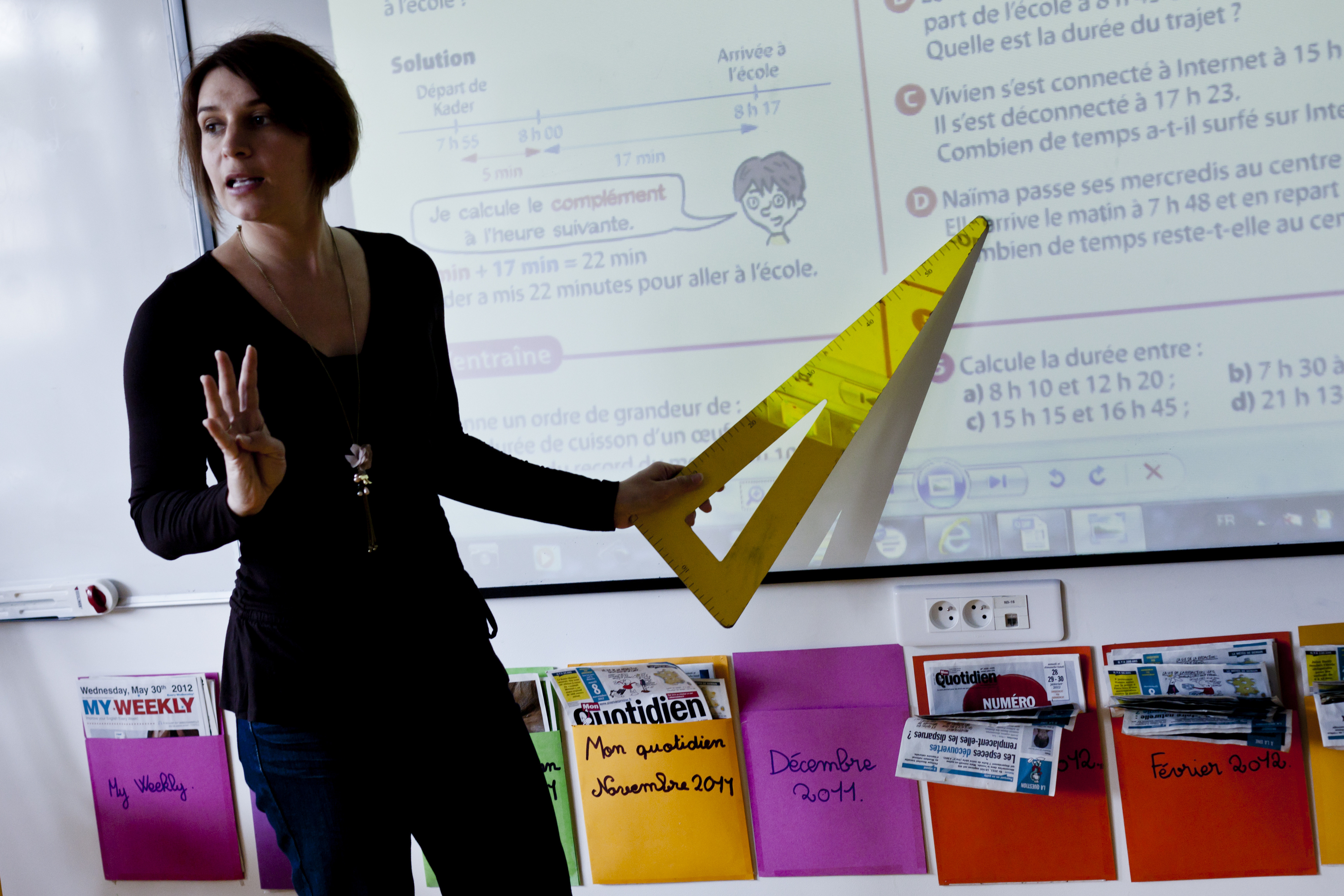 Assessments
Cnesco's study tends to show that a teaching job still constitutes an attractive opportunity to students. It is chosen early in time and seen as a calling since students define it as a meaningful position.
Moreover a longitudinal analysis of hiring policies does not allow to conclude that there a global crisis is taking place as far as the attractiveness of the job is concerned. More accurately, it shows that there are sectorial difficulties in certain geographical zones and certain domains. The study highlights an increase in the number of employees from both public and private sector who pass the admission test to become a primary school teacher.
Cnesco also observed the conditions in which this profession is now being done and how they could be ways of improving the attractiveness of this professional field.
To remember
60 % of students planning to become teachers seemingly made that decision before leaving high school
In 2015, 25% of students who passed the exam to become a primary school teacher were either public or private sector's employees or unemployed persons.
By the end of their professional career non-teachers employees who graduated from college, earn 1 000€ more than if they had become teachers.
Resources