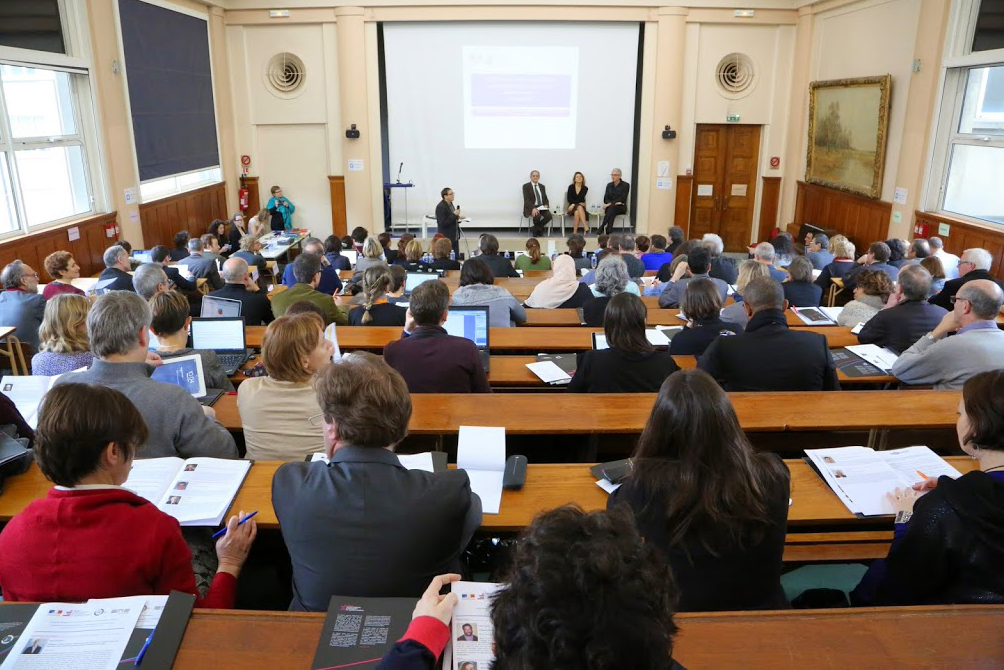 To remember
28% of French 15-year-old pupils declare having repeated a school year at least once in their life.
Thus, in 2012, France was ranked in fifth position out of the 34 OECD countries to apply grade repetition.

The grade repetition's rate in France is still high, however it has been reducing a lot this past decade (11 points, PISA 2003 and 2012)

A student who went « for a maximum of a year » in preschool is twice as likely to repeat a school year as those who attended preschool for a longer period of time.
Assessments
If many countries have been applying the system of automatic proceeding to the next grade since the 1970s, France still uses and debates the process of grade repetition.
Research shows that grade repetition would, at best, not have any effect on the student; it can also turn out to be damaging for the academic success of students and for their self-esteem development.
But still, parents, teachers and, as a new Cnesco's Study reveals, students themselves consider the repeating of a school year as a beneficial policy. Students still point out the negative effects it can have psychologically-wise.
In the OECD countries which chose to limit the practice of grade repetition, alternatives have been developed such as end of the school year make up/retake exams, conditional access to the following year, summer school, looping, tutoring…
Resources
To go further :
Partners