Social diversity at school
Social diversity at school
---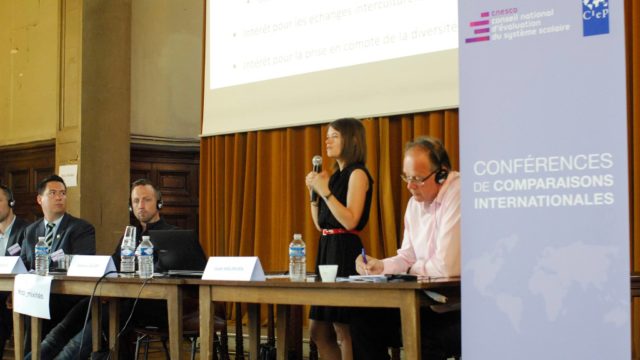 Assessments
The study ordered by Cnesco highlights a high segregation level in French middle and high schools, based on the geographical inequalities in housing. It also shows the existence of very segregated establishments welcoming either very advantaged or very disadvantaged students.
Studies show that social segregation has negative effects on students with learning difficulties. The lack of social diversity also has a negative impact on the self-development of one's identity as a citizen whatever their social background is.
However, despise a few good examples pointed out by the Cnesco, we can observe that nothing is done on the field to put academic social diversity policies into action. Numerous OECD countries such as the United States of America, Sweden, Chile, Great-Britain, The Netherlands, etc. have already adopted policies in order to encourage social diversity at school, therefore highlighting how late France is on that area.
To remember
10% of students go to a school that welcomes at least 63% of students with socially disadvantaged backgrounds. On the contrary, 5% of the students in 9th grade, are surrounded by more than 60% of socially advantaged students of their grade.
Social segregation can be 10 times more important in some departments than in others
Classes composed according to the level of their students exist in 45% of French middle schools
Segregation triples between 6th grade 11th grade.
Ressources
To go further :