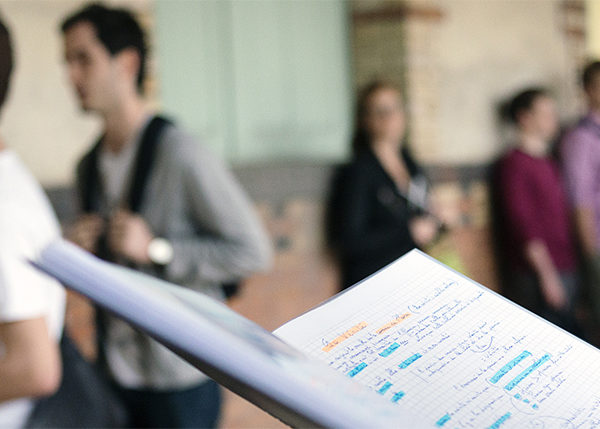 The issue of early school leaving : watch the conference live
9-10 November 2017
From 9-10 November, watch live the fourth international comparisons conference organized in France by Cnesco and Ciep, in partnership with CREN (University of Nantes) on the issue of early school leaving.
What policies are being implemented abroad to combat early school leaving? What concrete and evaluated mechanisms have been put in place in other countries? What can be done to identify young people at risk of dropping out of school with the aim of prevention? What solutions can be proposed for getting early school leavers back?
Programme
9 November
10 AM – 11 AM : Introductory lectures (a public concern, international comparison)
11:15 AM – 1 PM : Issues at play (International panorama , United-Kingdom, Estonia, Netherlands)
2:15 PM – 4 PM : Acting before it's too late (International panorama, Italy, Germany, Ireland)
10 November
9:30 AM – 10:30 AM :

 Introductory lectures (lessons from the first day, early school leaving and the labor market)

10:50 AM – 12:30 PM :

 Intervening after dropping out (International panorama, Spain, Belgium, Quebec)

15:45 PM – 16:15 PM :

 Conclusion
Workshops are not filmed.
Watch live and ask your questions
If you have a question or a reaction to send us, you can do it by clicking on the « + » button under the video.
Experts' presentations are under the video.