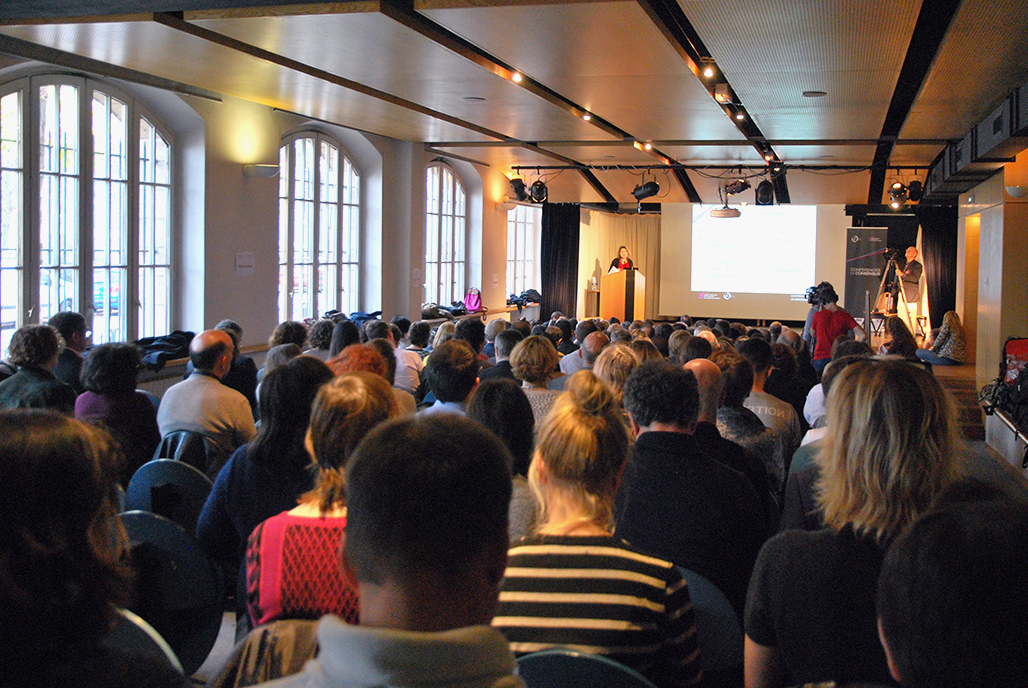 Assessments
Mastering numbers and calculation technics is essential both in the students' learning process and to be able to face the daily life situations involving numbers. Today the share of students still facing difficulties by the end of primary school is very worrying. 
Cnesco identified three major issues at stake in the process of learning how to count and making operations: precisely apprehending numbers, understanding number's language and writing process, going from using objects to operating numbers.
A Cnesco's study highlighted the abundance of textbooks and the diversity of their contents and learning rhythm. But if textbooks define the teaching agenda for the professor they still don't give any indication of the student's learning rhythms.
To remember
42% of students face difficulties or high difficulties with mathematics by the end of primary school
One student out of four doesn't know how to write a whole number (superior to 10 000) with numbers (as opposed to writing it in whole letters) by the end of primary school
20% of students don't manage to calculate a subtraction with borrowing by the end of primary school
In 3rd grade, the importance placed into the teaching of "Numbers and calculations" varies from 37% to 67% of the pages depending on the textbook
Resources
Interactive virtual conference
Partners