Vocational Education and Training
Vocational Education and Training
---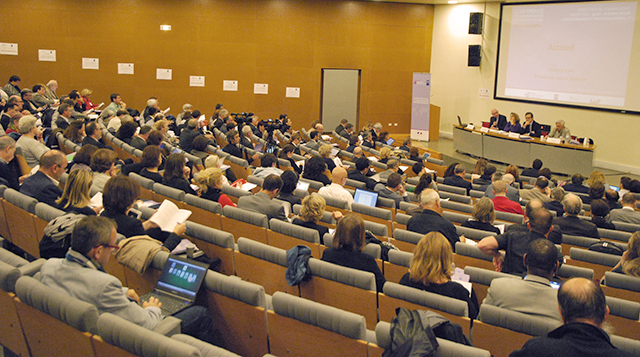 Assessments
With 200 CAP and 100 vocational High school diplomas, Vocational education and training has numerous career paths and very uneven results. When some sectors allow a good insertion on the job market such as mechanics, automobile, energy and climate engineering, others tend to face more difficulties. Careers in the tertiary industry for example have more jobs (trade, sales, management, administration…) but still end up being the worst employers with an unemployment rate of 30% after graduation.
In these paths women and students from socially disadvantaged or immigrants backgrounds are over-represented.
Today more and more alumni from vocational education and trainings tend to follow graduation by studying for other diplomas; however they don't succeed as much as other graduates. Only 59% of graduates who got a vocational education and training enrolled in a BTS academic course end up getting their degree which makes 26 points less than students who graduated high school (85%)
To remember
One student out of three enrolled in secondary schools follows vocational education and training.
Vocational education and training is composed of 200 CAP and 100 baccalaureates.
One quarter of the students in vocational education and training are apprentices in a firm.
Resources
To go further :